The ENHANCED
LUTUM® Clay printer.
The LUTUM® Pro is The LUTUM with upgraded parts. A 4mm thick stainless steel surface, heavy duty Y-axis movement and an updated Firmware for enhanced performance.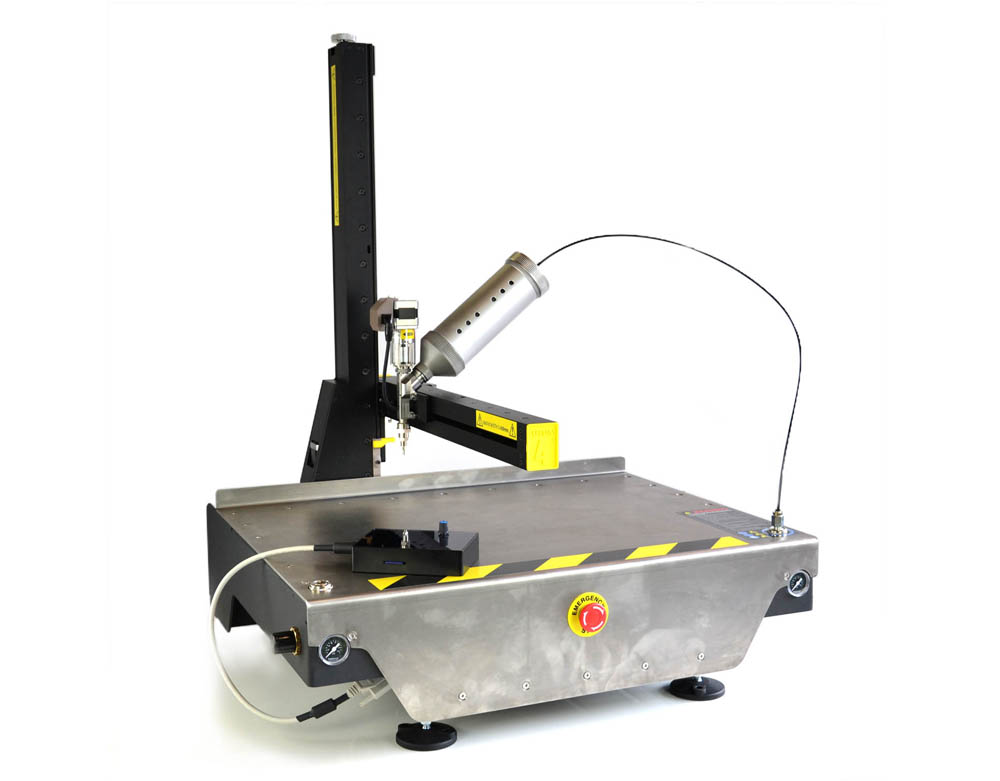 Built with care to provide the best clay solution possible.
It's our goal to offer you the best possibility to craft with clay. The LUTUM® Pro printer is not just another Clay printer. It's even better than the regular LUTUM®, can still grow with you and cross the current clay production boundaries. We welcome you to use it and let your imagination run free.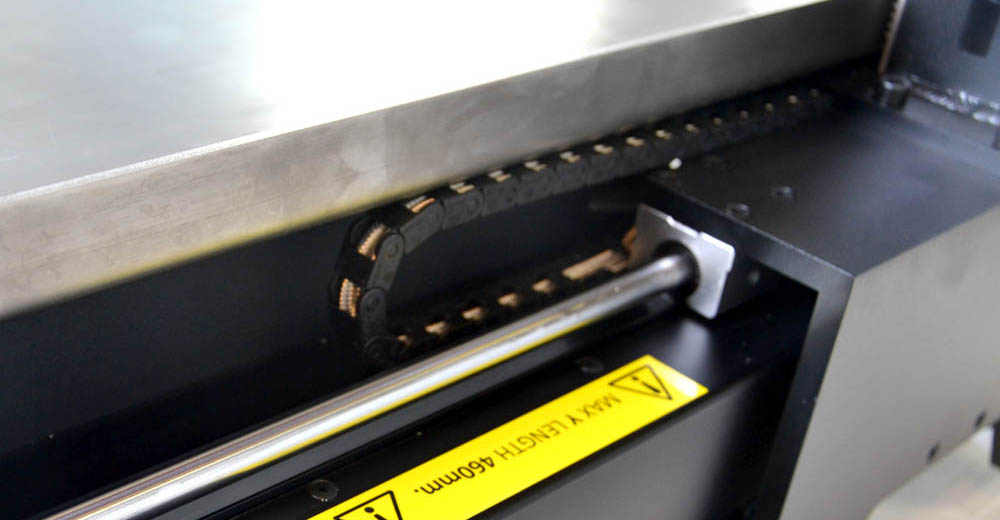 Separate Control Box
with SD support for live manipulation and control.
The LUTUM® Pro is operated via the attached control box. For usability its a wired separate unit, with an easy to understand menu structure to quickly give your machine de correct commands. The Pro has an Aluminum control box with a full transparent surface for quick cleaning.
Your files (in .gcode format) must be stored on an SD card to be transferred to the 3d printer. You can navigate the files within the control box.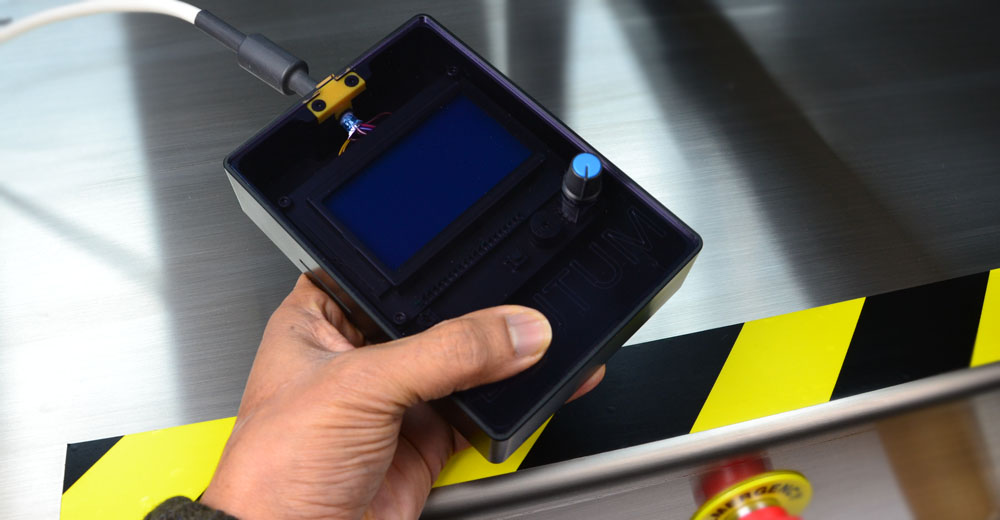 Medium and small size Clay cartridges can be used in succession.
There are 2 available cartridge sizes. 750cc and 1400cc are standard included with your equipment.
For easy filling there is a pugmill adapter available in our webstore, more details can be found in our parts section.
The cartridges are made from Aluminum and the clay is stored inside a refillable PET tube placed inside the Aluminum casing during printing. We are the only company providing this solution. It enables you to prepare clay in advance and store for a period of time. It is also a convenient way to quickly continue printing when a cartridge is empty.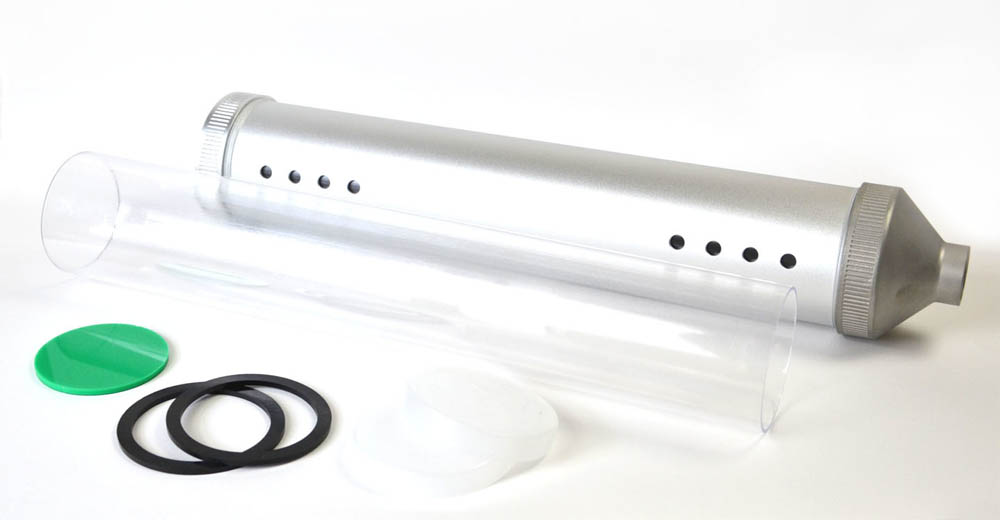 Easy access construction of quality parts.
There are a few variants of this machine available. When they are shipped by courier they all need to have a final assembly. Details can be found in the assembly manual on the SD-card shipped with the 3d Clay printer.
We use heavy powder coated steel to give the printer its excellent printing quality, the Pro has an updated assembly system for the base. It's now even easier to upgrade or make personal changes to the hardware.
Have a look at the differences between the models in our comparison sheet.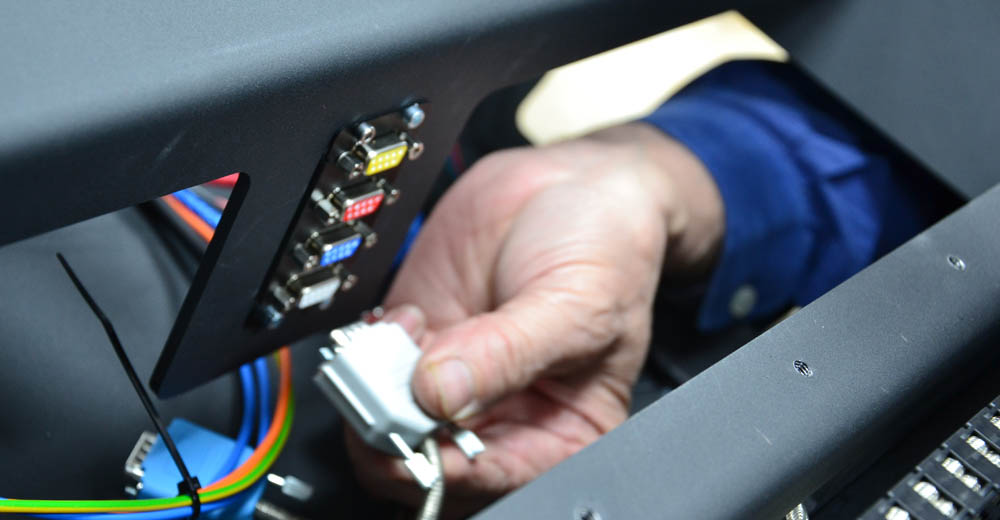 The Stainless steel LUTUM® Clay Extruder developed by VormVrij® 3D.
The LUTUM® Pro 3d Clay printer is equipped with our Stainless steel paste extruder. It is very durable and can print a wide range of clay types with different viscosities.
It can handle grogg to a density of 25% at 0.2mm. All parts can be cleaned with water.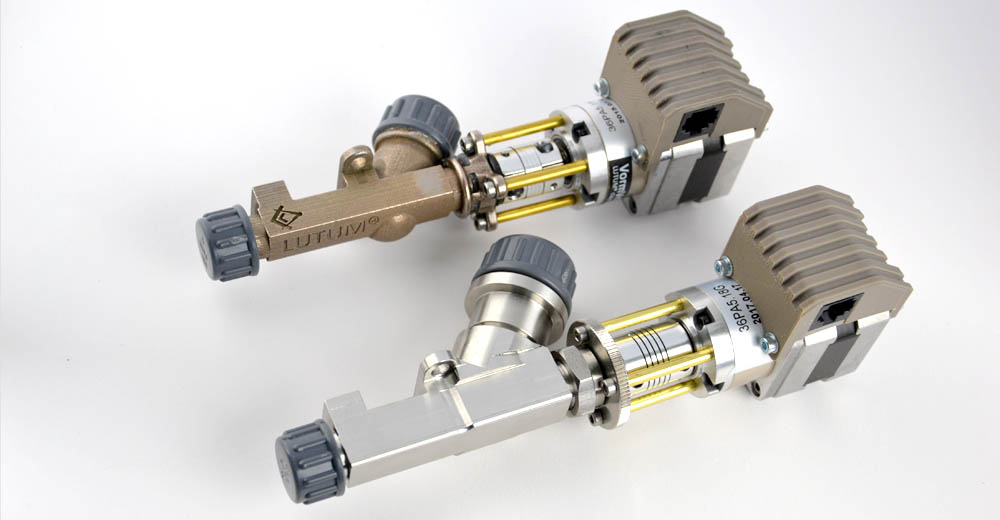 Print without hassle.
In our web store you can find all the printers, parts and options available. Decide which printer suits your needs and start printing!