The best ALLROUND
3d clay printer.
The LUTUM® 4.6 is the only dedicated 3d clay printer with a variable output, Stainless steel clay extruder, Dual color capabilities, Hiwin mechanics, Igus chainlink + data cables and built from heavy 4mm thick powder coated steel parts for maximum print stability.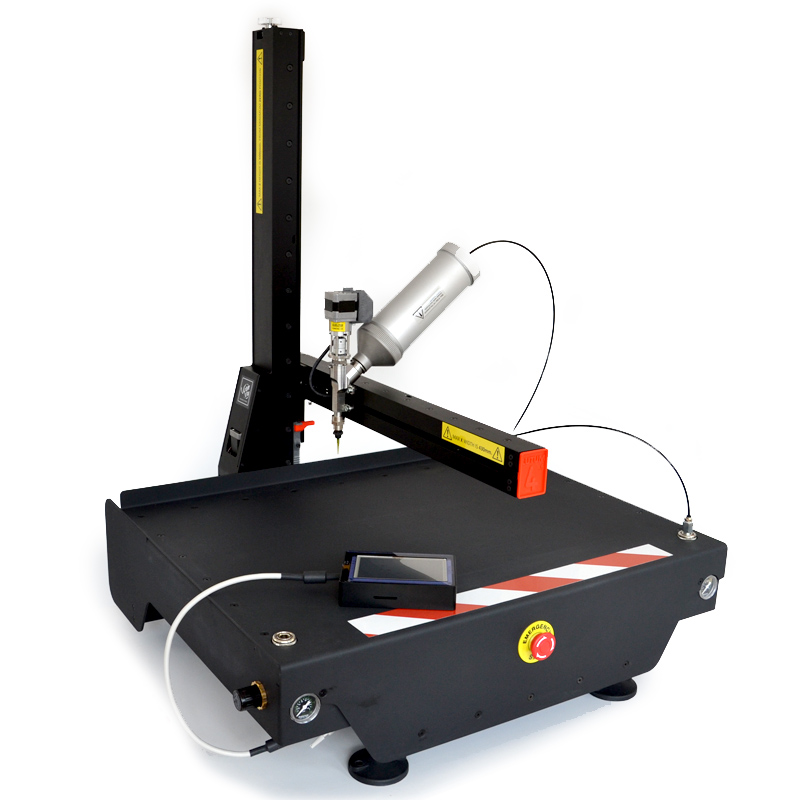 Assembled by hand and built to last.
It's our goal to give you an opportunity to expand the possibilities of crafting with clay. And the LUTUM® printer is not just another clay printer. It's made to last, to grow with you and to cross the current boundaries. We hope you can use it to let your imagination run free with different kinds of clay.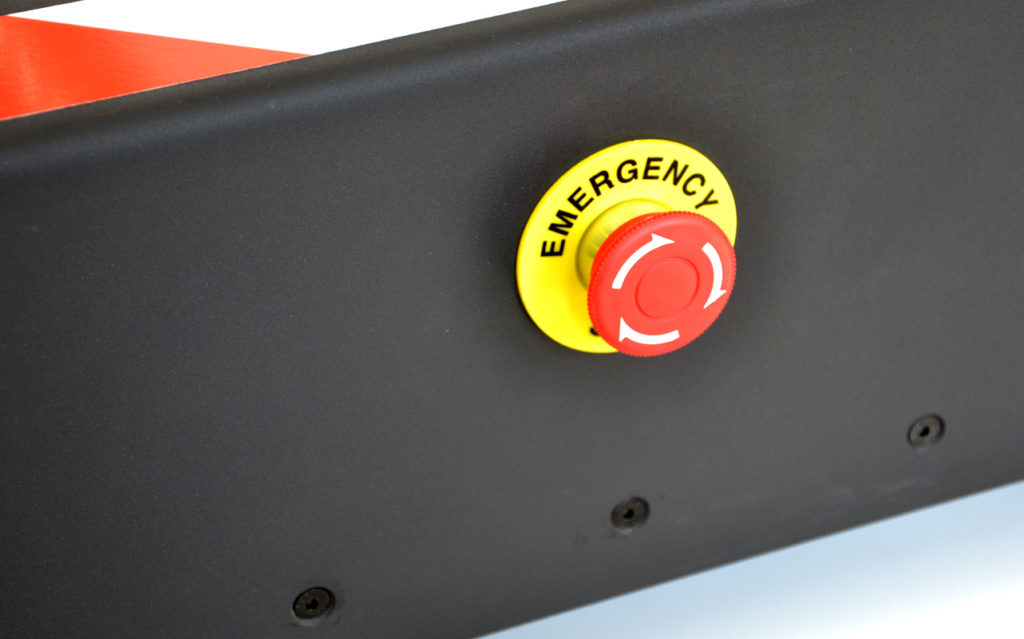 Large 5″ touch screen with Wi-Fi.
This ceramics 3d printer can be operated via an attached control box. For usability it's a wired separate unit, with an easy to understand menu structure to quickly give your machine de correct commands.
Your files (in .gcode format) must transferred to the 16GB internal printer storage over Wi-Fibe. You can navigate the files within the control box or any other browser capable and connected divece.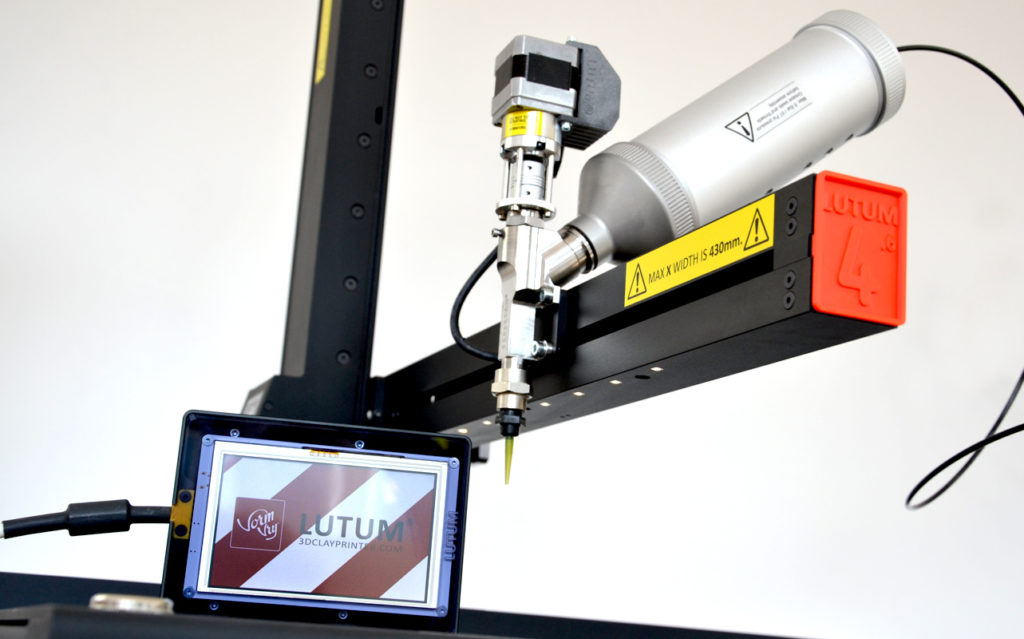 Air supply and multi region power supply.
With your 3d clay printer you will receive a standard Warranty card, it is valid for 1 year or 1000 hr use.
The printer supply air coupling is of the standard 14Ka male type (Orion).
You have to supply clean and dry air to this machine to operate correctly. The air pressure is needed to transport the clay into the extruder. You do not need a lot of air, the machine mainly uses the applied force.
A standard (low noise) compressor with a minimum of 8 Bar pressure, a storage capacity of 6 Liter, a moisture trap and a pressure regulator is the minimum requirement. it is highly recommeded to make sure the 'kick-in'pressure of the machine is above 6 bar.
We normally do not supply a compressor with the printer as it will drive up the shipping cost significantly.
In virtually all instances it will be cheaper to find one locally.
The printer can operate with 230v or 110v.
Follow the directions in the manual to set the printer for your specific location.
4mm thick powder coated steel construction.
There are a few variants of this machine available. We use heavy powder coated steel to give the printer its excellent printing quality.
Have a look at the differences between the models in our comparison sheet.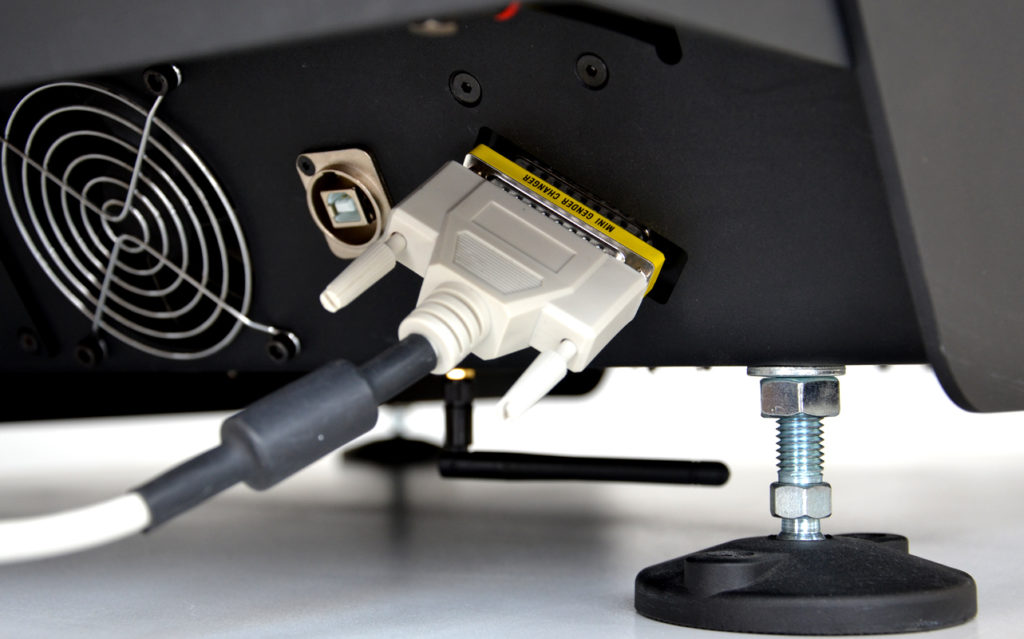 The Unique Clay Extruder developed by VormVrij® 3D.
The LUTUM 3dprinter is standard equipped with our Eco extruder . This can be upgraded to the Stainless steel extruder in the configurator during the selection of the printer. Both are durable and can print a wide range of clay types with different viscosities.
The Nylon eco extruder is cheaper to manufacture but a little less durable compared to the other types. It is very easy to open and clean and has an optimum nozzle size of 3mm. but you can attach smaller or bigger nozzles. It has gives a slightly lower flow control with smaller nozzles.Chamotte clay is not recommended but can be printed with extruder (up to 0.2mm particle size). It can only hold the 1kg S cartridges
The v9 extruder is the previous type, we still have a few in stock and sell them cheaper.
The big difference is that this type does not have the pressure seal and uses a standard O-ring to close the driving section from the clay. With very long prints (hours) this can eventually block clay extrusion.
On the other hand, its easier to clean and has a slightly simpler construction.
It requires cleaning more often compared to the v10 extruder.
If you intend to use many different clay types or test many different materials it is easier to manage with this extruder. It can also hold the larger 2kg L cartridge
The v10 extruder is the high-end variant of the eco extruder and uses the same pressure seals to keep the clay inside the extruder. minimal maintenance between print is needed.
It has higher precision and can even suck up softer pastes if needed…
its our best extruder.
All can handle grogg to a density of 25% at 0.2mm. All parts can be cleaned with water.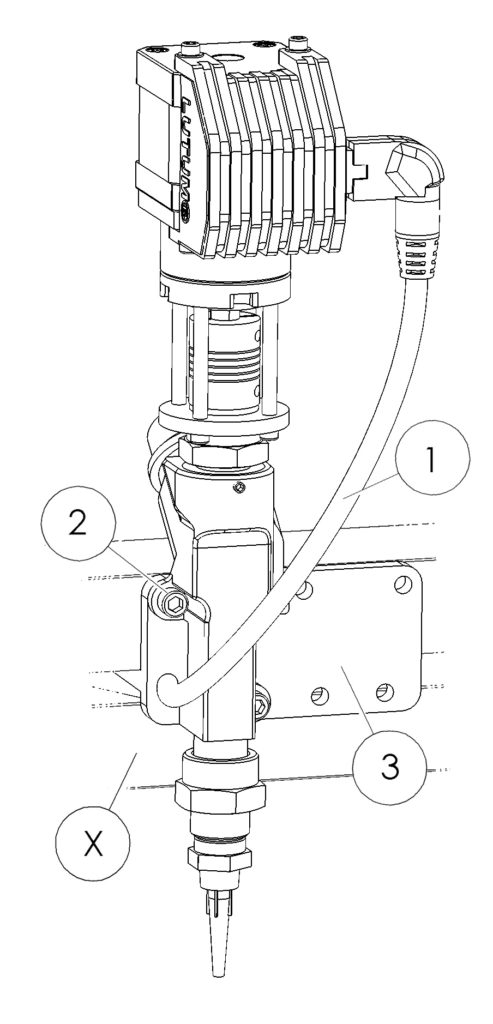 Print it, quick and easy.
In our web store you can find all the printers, parts and options available. Decide which printer suits your needs and start printing!