The LUTUM® Pro clay System for heavy duty or scientific use.
A Professional version of the LUTUM® is now available. It is equipped with a Stainless Steel worktop, an easy access interior for custom adjustments, heavy duty drivers and motor for the lateral Y-axis movement and upgraded Firmware. This printer is intended for a professional or laboratory environment. There are more adjustable system options and a Stainless Steel worktop provides a durabe surface for extended use. In DUAL mode it has a built in option to have both extruders run at the same time providing higher clay output or combining different materials in one extrusion.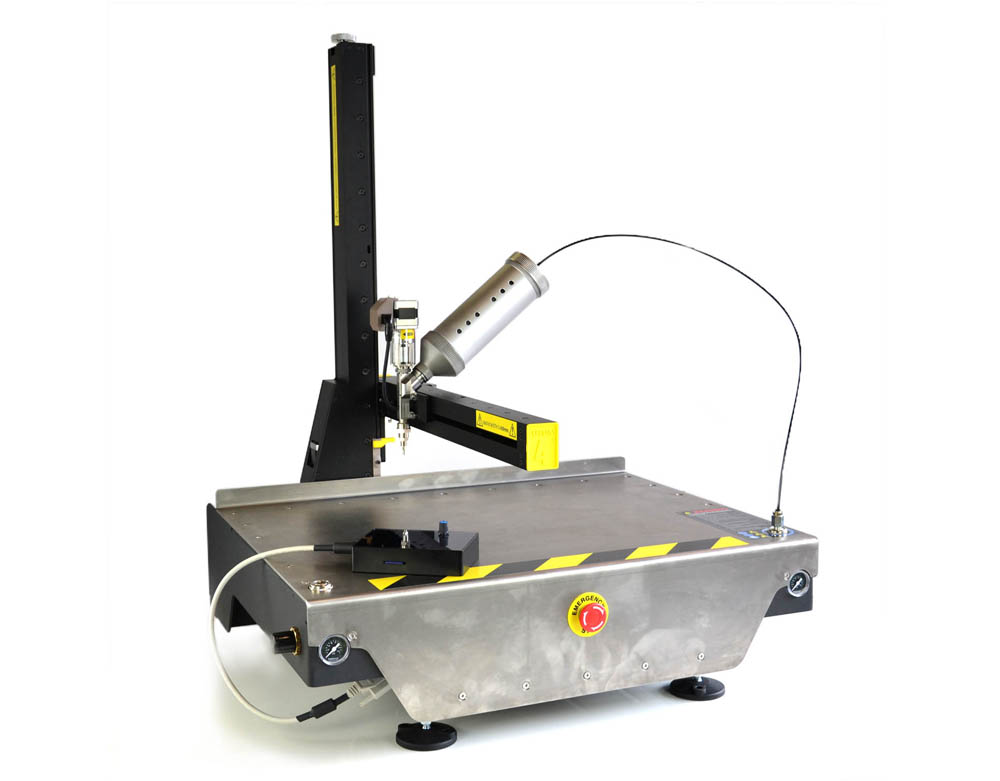 The LUTUM® v4.3 , the perfect companion for the digital potter.
The LUTUM® Clay printer, the most versatile clay manipulation tool for ceramists, researchers and educators. It is built for general usage and has an easy access interior for custom adjustments. This printer is the current standard for 3D clay production and is well tested by the industry. It is the perfect machine for intermediate use and general production in a potters studio setting. The printer is safe to use in a school environment as the mechanical movements are not powerfull enough to inflict injury. There is also no heat production and the cartridges are made of durable Aluminium containing strong PET clay cartridges.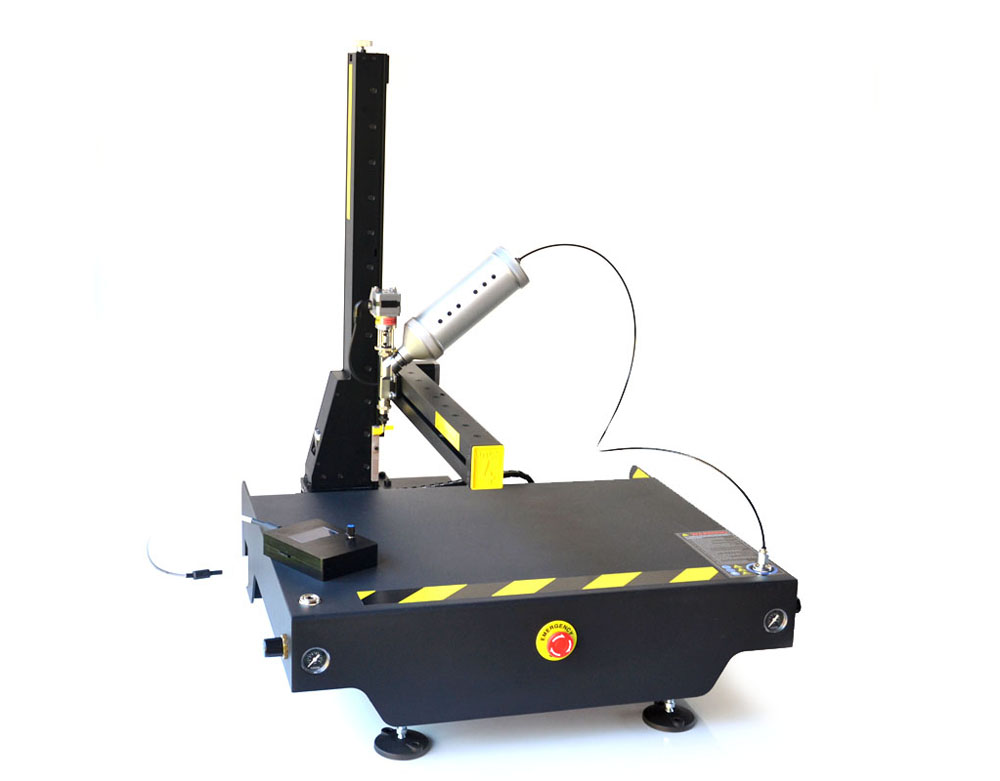 VORMVRIJ® Parts and accessories for optimal functionality and improved workflow.
For easy filling of the Clay Cartridges we provide custom made Pugmill Adapters.