A PROFESSIONAL
3d Clay printer.
The LUTUM® 5 is the only dedicated 3d Clay printer with a 32bit operating system, 7″ touchscreen, wifi connection, operations timer, Hiwin mechanics, Igus chainlink and data cables and a 4mm thick Stainless steel print surface and variable output Stainless steel Clay Extruder.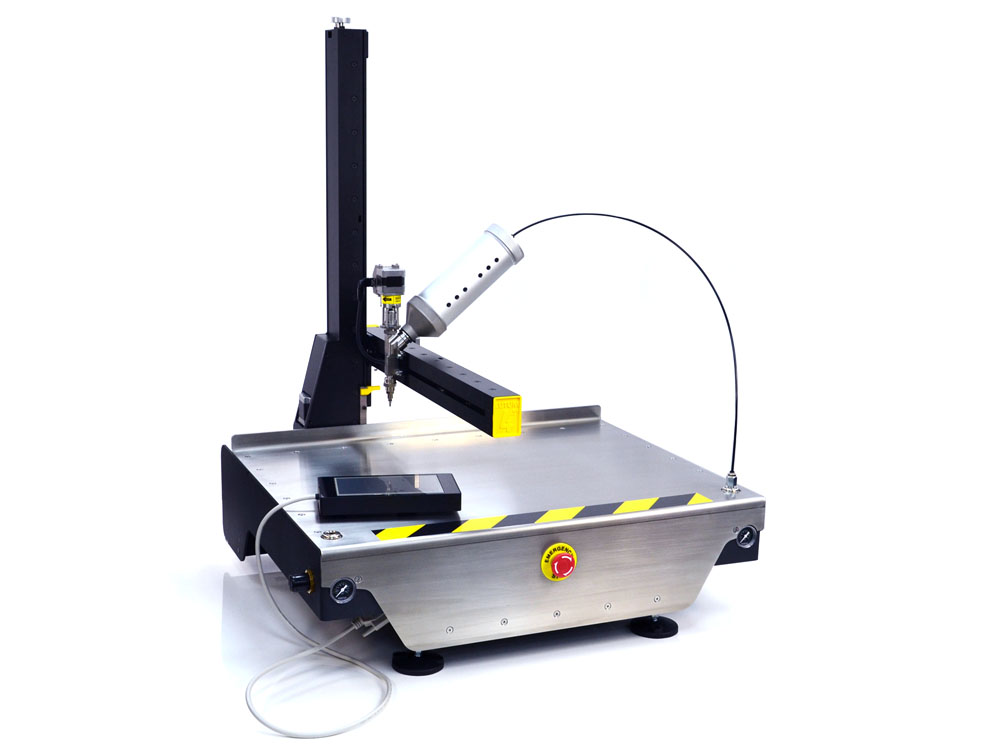 Assembled by hand and built to perfection.
This Professional 3d Ceramics printer is assembled with the highest quality parts. It's our goal to offer you the most reliable machine to print with clay. The LUTUM® 5 printer is even better than the LUTUM® Pro, and it can can still grow with you and cross all current clay production boundaries. We welcome you to use it and let your imagination run free.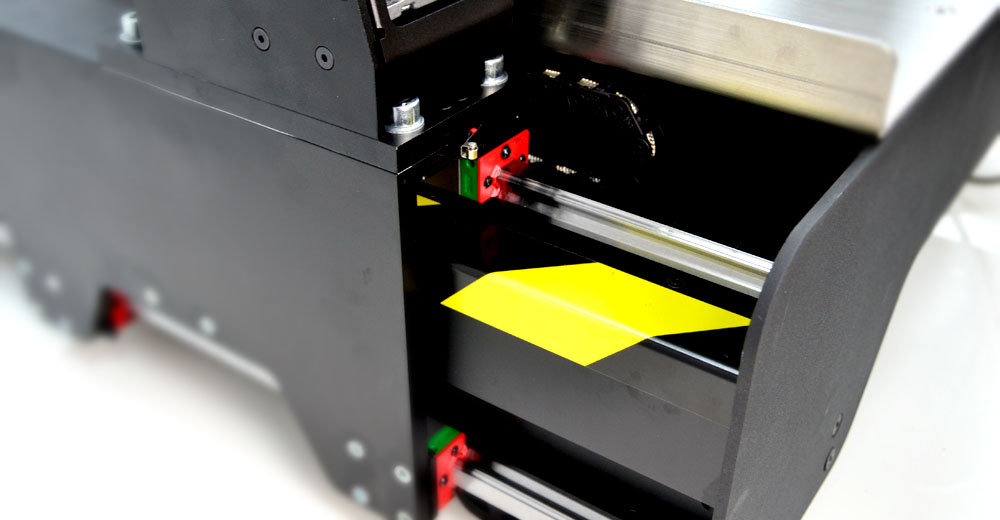 7″ Touch screen
and 32bit hardware.
The LUTUM® 5 is operated via the attached control box. For usability it's a wired separate unit, with a clear menu structure to quickly give your machine de correct commands. The LUTUM® 5 has an Aluminum control box with a 7″ Touch screen.
Your files (in .gcode format) can be sent to the printer over your wifi network and stored on the internal 32GB memory card. You can navigate the files within the control box or via a (local) webserver.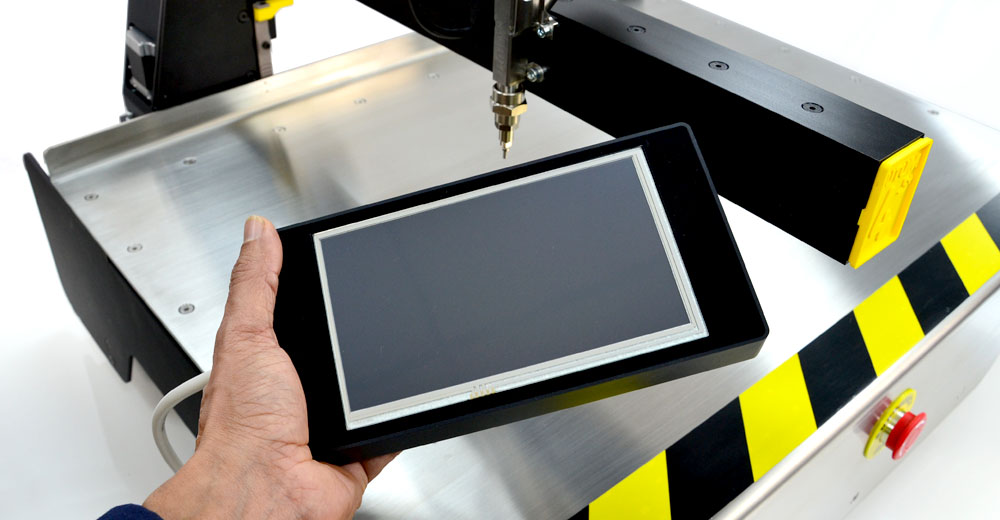 Maintenance timer
and multi region power supply.
We use heavy powder coated steel to give the printer its excellent printing quality. The LUTUM® 5 has an updated assembly system for the base. It's now even easier to upgrade or make personal changes to the hardware.
With the new 32bit environment the software and macros are easy to adjust or personalize.
The machine can also switch between 110v and 220v electricity supply.
Have a look at the differences between the models in our comparison sheet.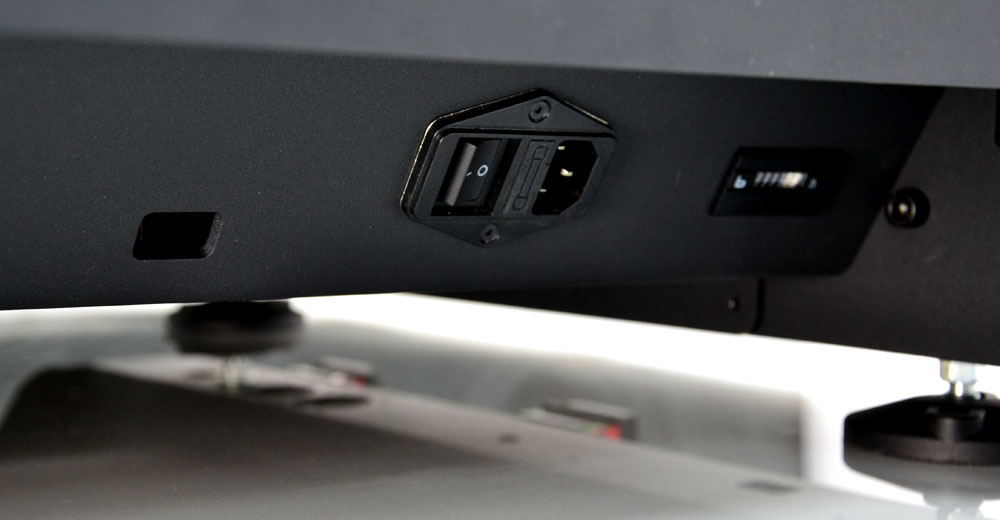 Heavy duty construction and quality parts.
The LUTUM 5 received several motor upgrades compared to the v4.
the linear bearings are professional quality and this machine is equipped with the next generation v10 Extruder for prolonged extrusion time between cleaning sessions.
This machine is economically shipped by courier but needs to have a final assembly. Details can be found in the assembly manual provided with the 3d Clay printer. You can also order this printer ready to go. Shipping cost will increase slightly.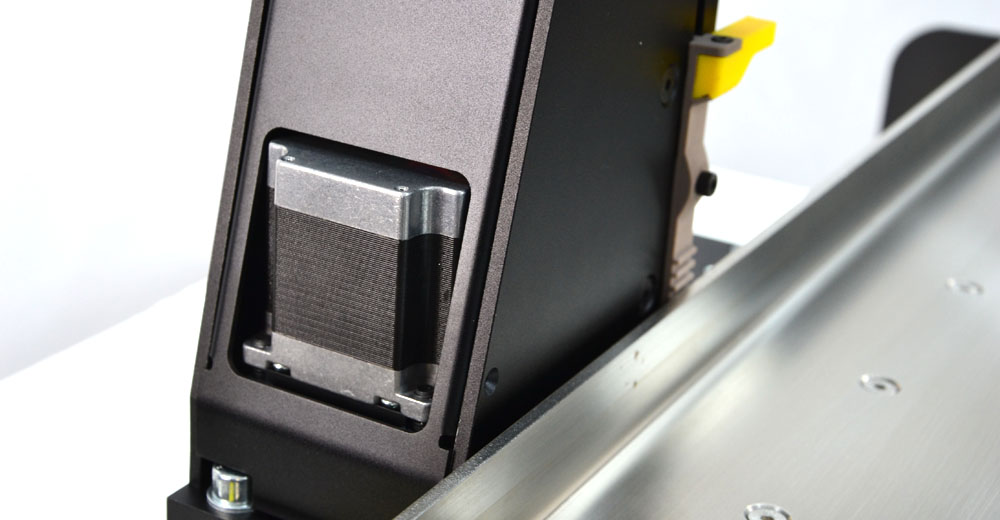 The Unique Clay Extruder developed by VormVrij® 3D.
The LUTUM® 5 is equipped with the next generation extruder v10. This extruder can print very long sessions without the risk of stalling. It is still made of 316 grade Stainless steel and comes with an SLS 306 Stainless steel auger screw. You will receive enough cartridges and refillable PET tubes to print without interruption.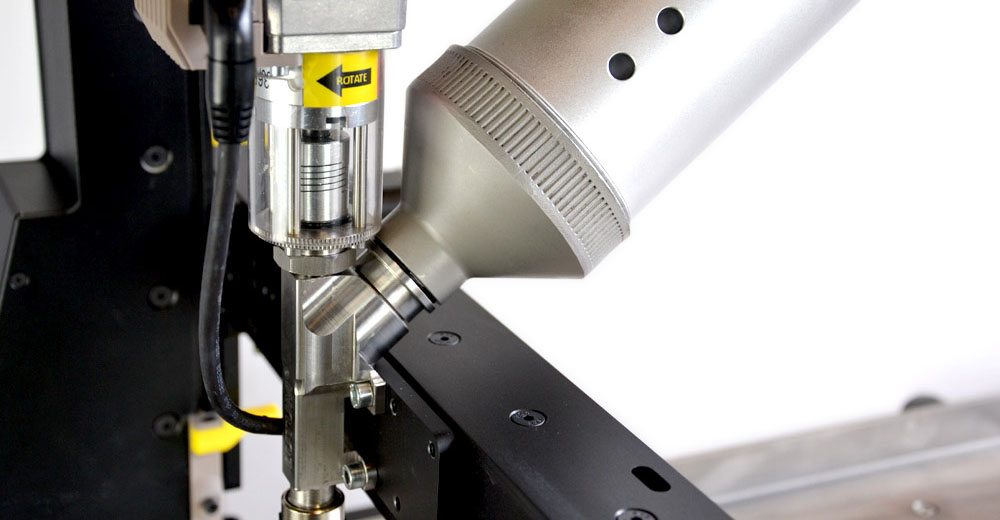 Print it, quick and easy.
With the LUTUM® 5 you can print incredible clay structures and quickly test ideas.
It allows you to produce ceramic parts that were impossible to create up to now.