The best ALLROUND
3d clay printer.
The LUTUM® 4.5 is the only dedicated 3d clay printer with a variable output, Stainless steel clay extruder, Dual color capabilities, Hiwin mechanics, Igus chainlink + data cables and built from heavy 4mm thick powder coated steel parts for maximum print stability.
Assembled by hand and built to perfection.
It's our goal to give you an opportunity to expand the possibilities of crafting with clay. And the LUTUM® printer is not just another clay printer. It's made to last, to grow with you and to cross the current boundaries. We hope you can use it to let your imagination run free with different kinds of clay.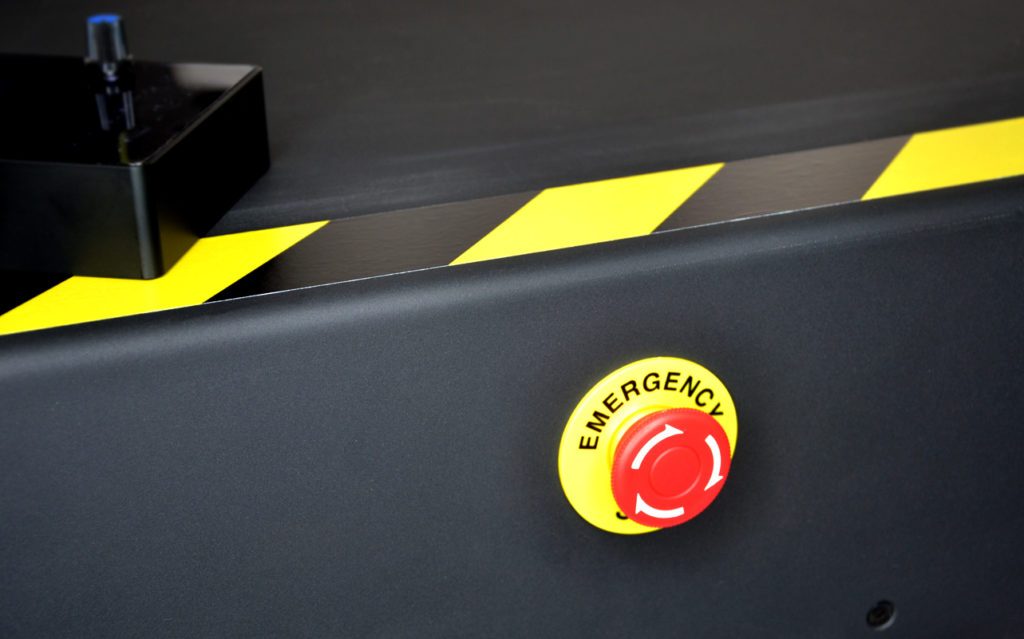 Large LCD with SD card support.
This ceramics 3d printer is operated via an attached control box. For usability it's a wired separate unit, with an easy to understand menu structure to quickly give your machine de correct commands.
Your files (in .gcode format) must be stored on an SD card to be transferred to the 3d printer. You can navigate the files within the control box.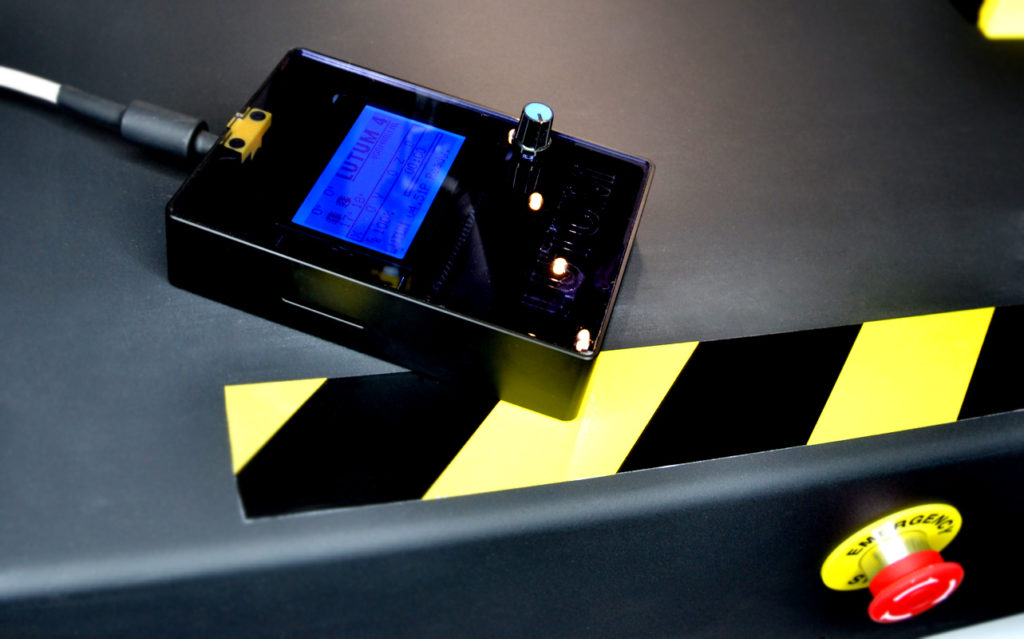 Maintenance timer and multi region power supply.
With your 3d clay printer you will receive a standard Warranty card, it is valid for 1 year or 1000 hr use.
The timer is also convenient to keep track of maintenance schedules!
The printer can operate with 230v or 110v.
Follow the directions in the manual to set the printer for your specific location.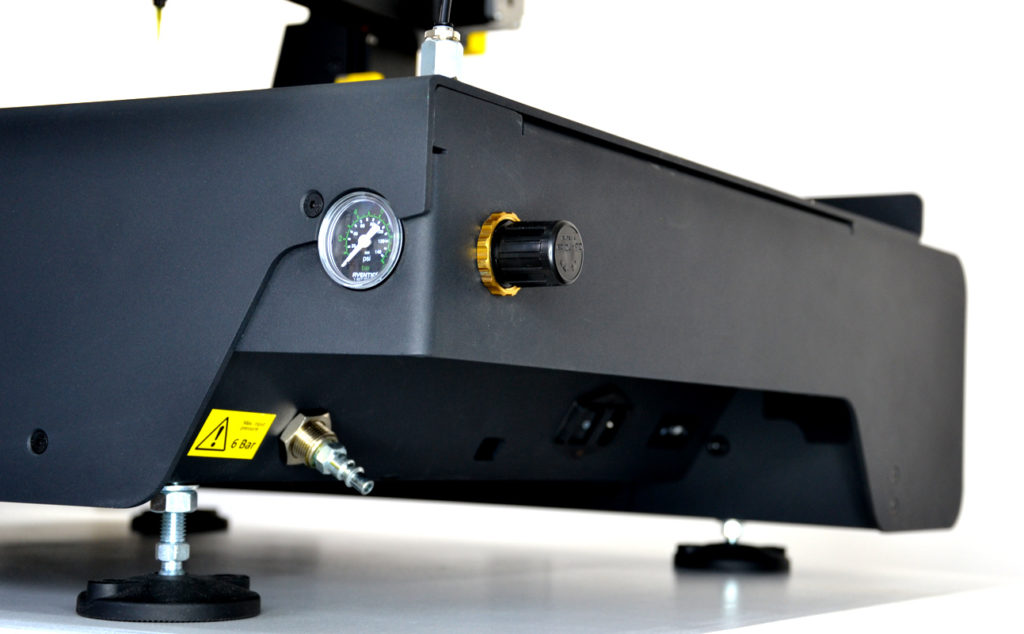 4mm thick powder coated steel construction.
There are a few variants of this machine available. We use heavy powder coated steel to give the printer its excellent printing quality.
Have a look at the differences between the models in our comparison sheet.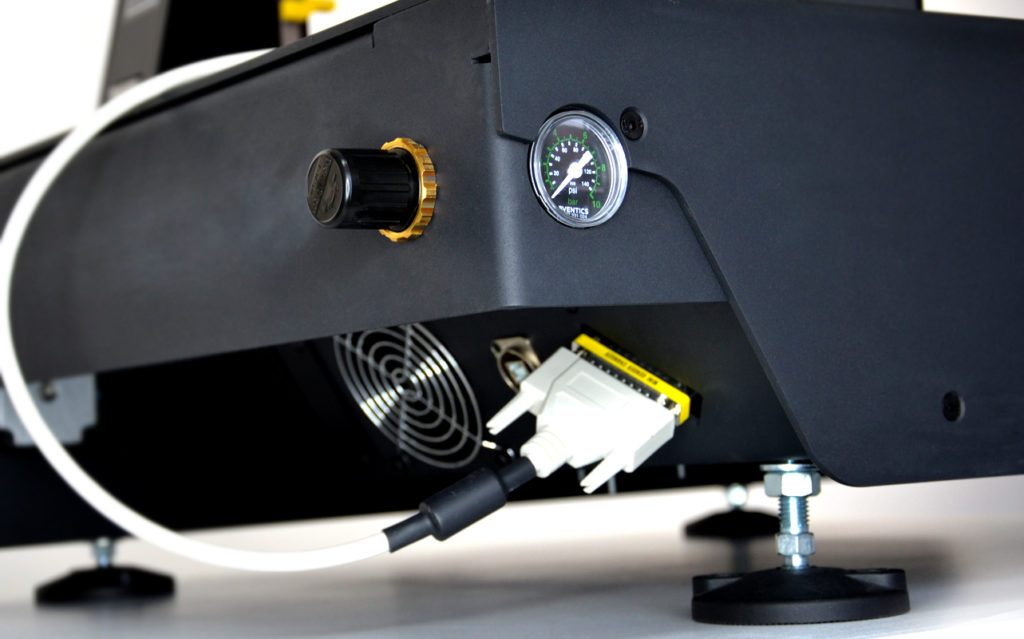 The Unique Clay Extruder developed by VormVrij® 3D.
The LUTUM 3dprinter is equipped with our Stainless steel paste extruder. It is very durable and can print a wide range of clay types with different viscosities.
It can handle grogg to a density of 25% at 0.2mm. All parts can be cleaned with water.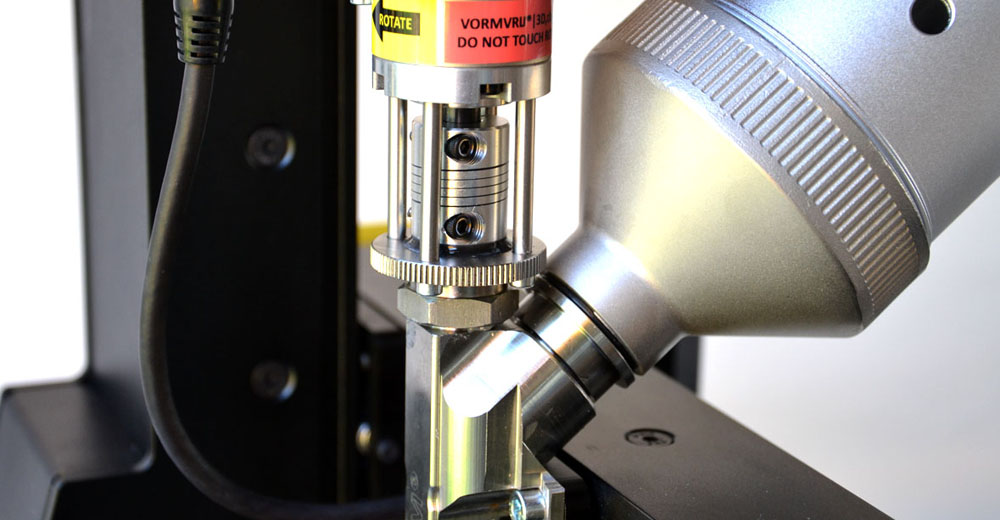 Print it, quick and easy.
In our web store you can find all the printers, parts and options available. Decide which printer suits your needs and start printing!