PrintFarm at VITO Belgium for the production of catalists.
20-01-2020
VITO is a pioneer in 3D micro extrusion, a type of 3D printing technology suitable for making porous materials. A specially developed paste made from a ceramic or metallic powder is extruded through a thin needle and deposited in a 3D pattern. By changing […]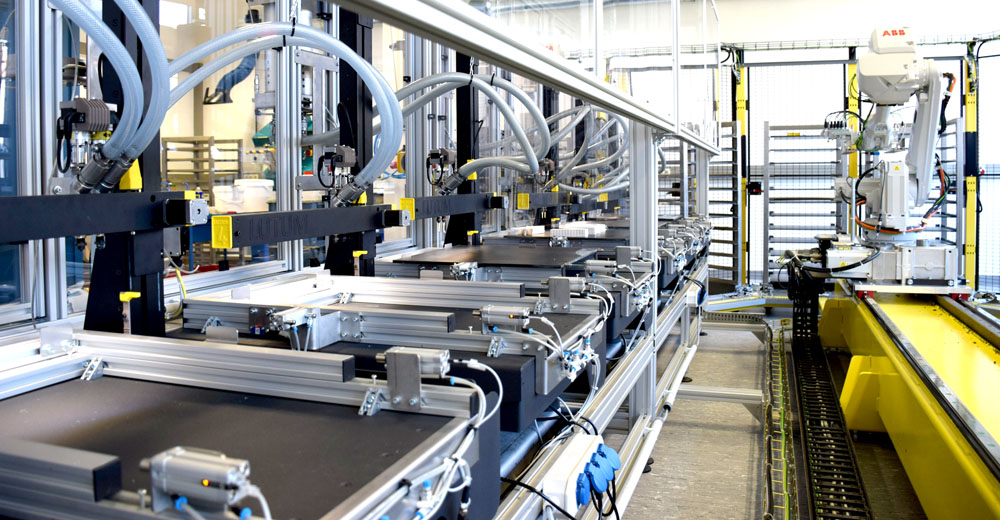 LUTUM® test station at a large chemical company in Germany.
25-04-2019
We were asked to provide a Dual station setup for quick testing of innovative print pastes.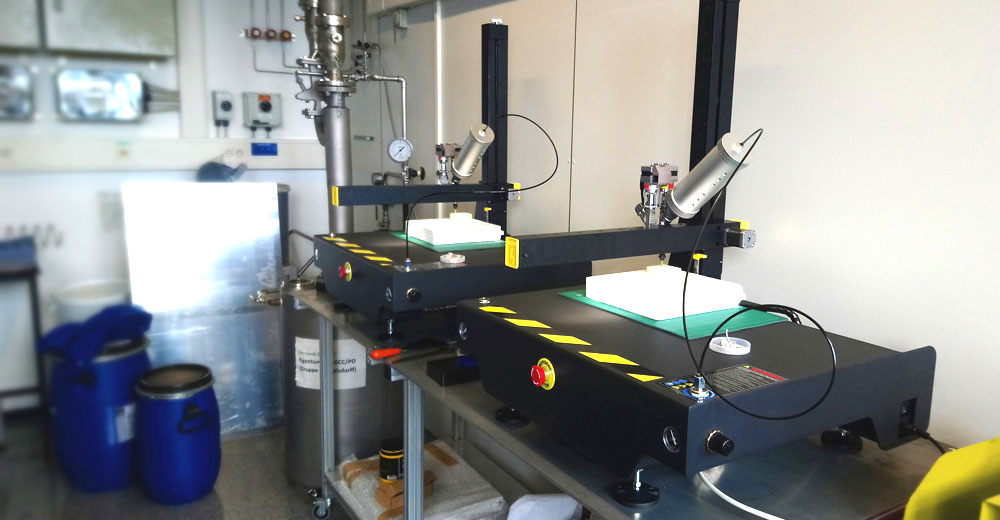 LUTUM® at the test laboratory of Imerys Limoges in France.
17-06-2018
Imerys Ceramics launched EZ Print 3D™, a range of ready to use ceramic feedstocks for 3D printing by Paste Deposition Modeling. Available in "plug & play" cartridge and bucket.