The INDUSTRIAL
3d Clay printer.
The BRUTUM® is our largest dedicated 3d Clay printer with a 32bit operating system, 7″ touchscreen, wifi connection, operations timer, Hiwin mechanics, Igus chainlink and data cables and a massive build volume of 60x80x90cm.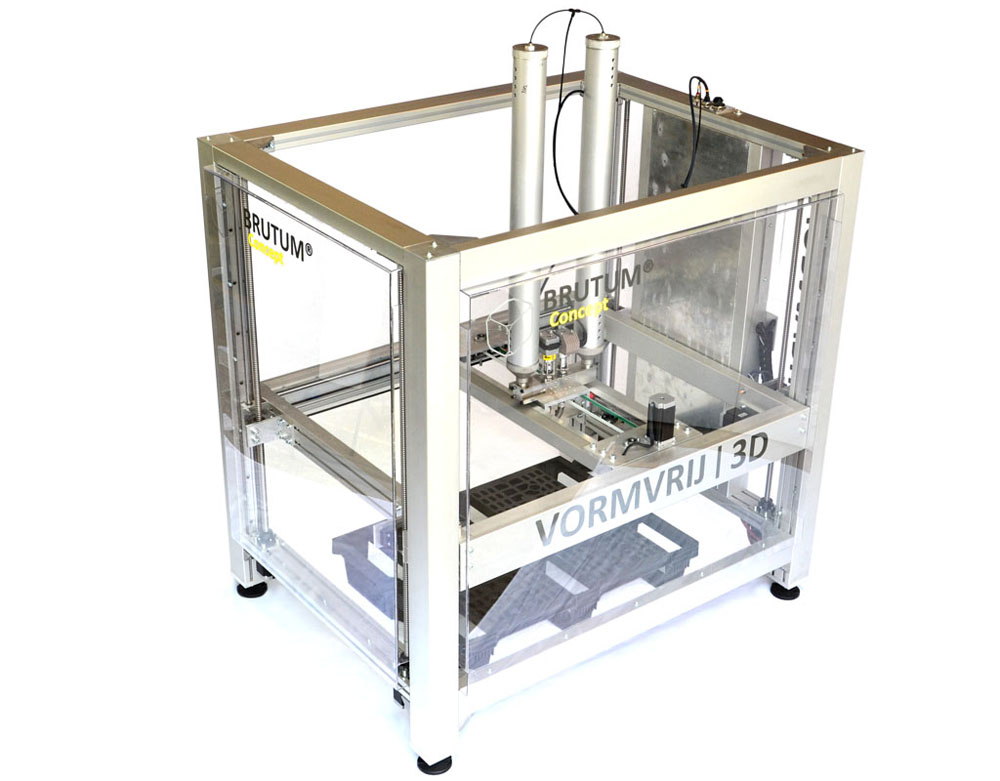 Built with care to provide the best Clay printing solution possible.
We have gone to great length to build a Large but cost effective Clayprinter.
The result is an efficient and lean looking machine with optimal usability considerations.
Using an open structure the machine has many options to customize to your specific needs.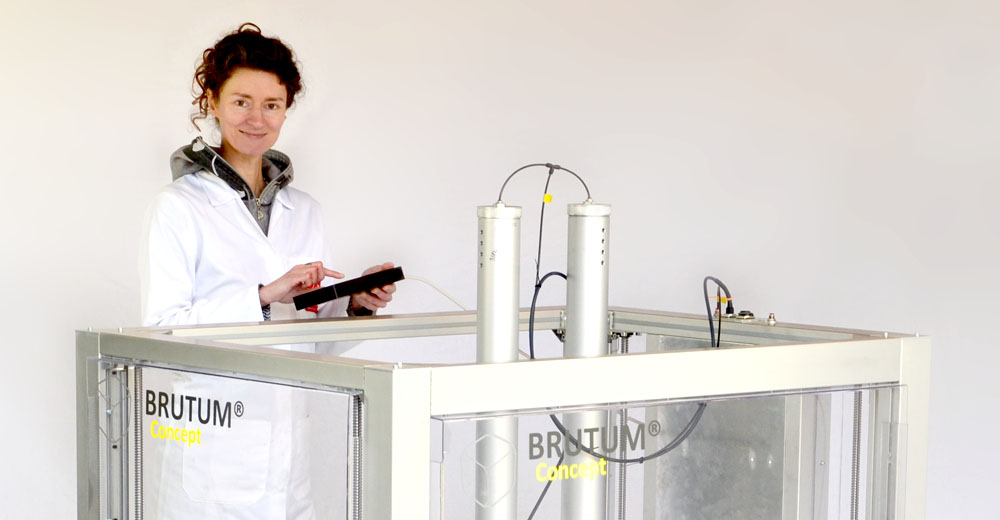 Prints up to 18kg of clay,
has 32GB on board memory, is accessed by Wifi or a large Touch screen display.
This ceramics printing machine has a modern 32 bit processing unit and gives maximum flexibility in terms of programming and integration.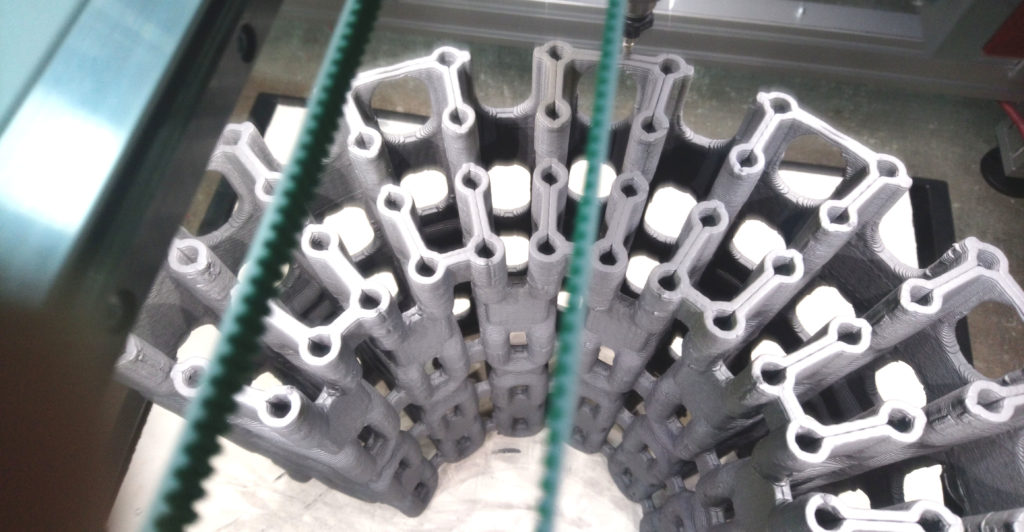 Multiple Super sized clay Cartridges can be used at the same time for large size objects.
The machine can handle our standard LUTUM® clay printer cartridges, but for large prints you can also use two, four or six of the 3000cc cartridges in parallel. With an advanced cartridge swap feature you can use as much clay as needed.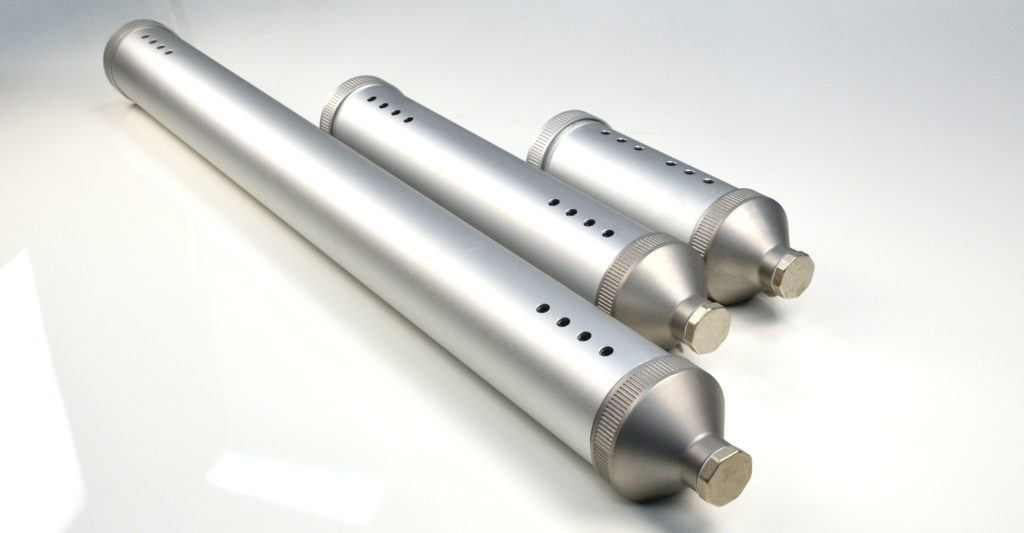 Easy access construction from quality parts.
One side of the printer is open for easy access. This can be closed if needed. The construction parts are high quality industry grade.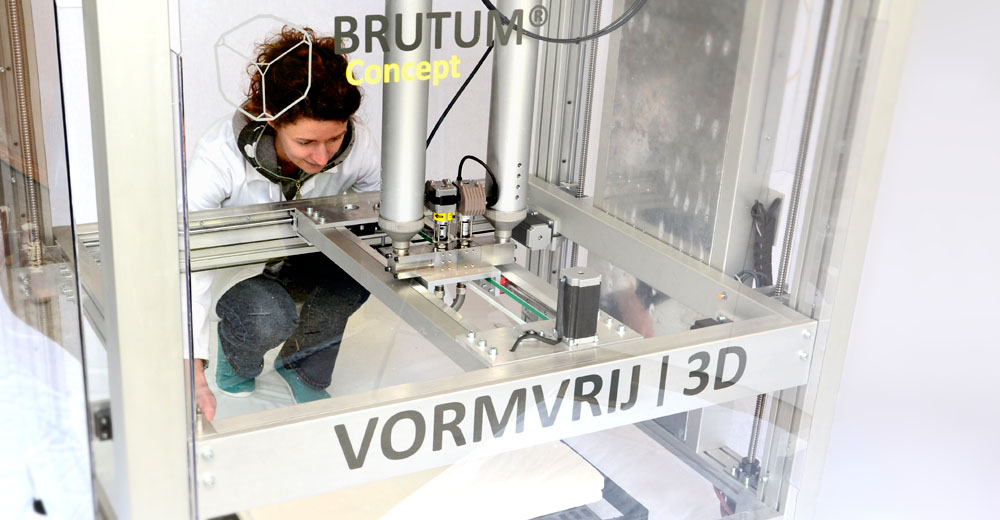 The Advanced BRUTUM® Clay Extruder developed by VormVrij® 3D.
For the BRUTUM® Clay printer we developed a new Clay Extruder. It can print un-interrupted for days and needs minimal maintenance.
Built from solid Stainless steel but with compatible parts from the LUTUM® printer line to keep costs down.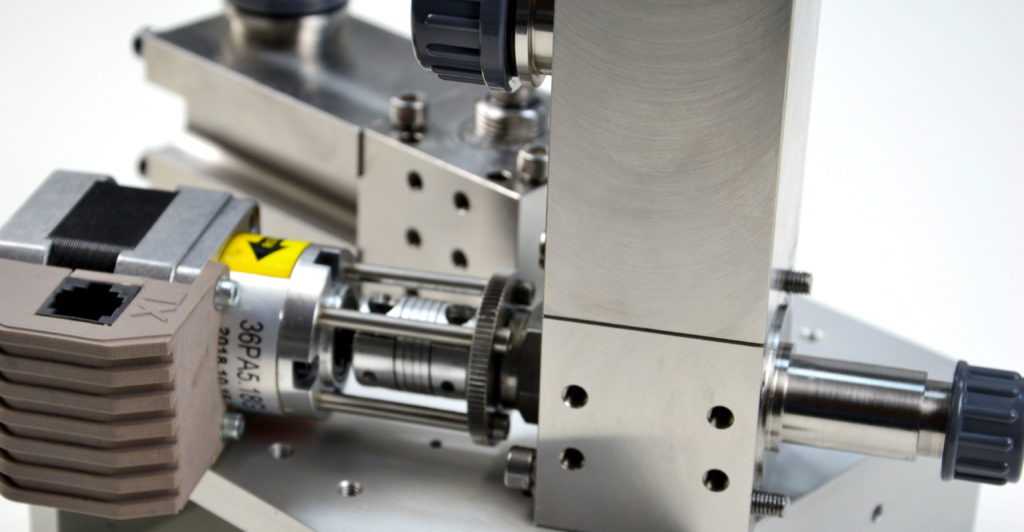 Print without hassle.
Contact us for more information, lead times and options. This is the Ultimate 3d Clay printing machine.