We supply Parts and Consumables
for your machine.
However strong we make our machine, some parts do wear. Seals, nozzle tips and even extruder motors sometimes need replacement.These parts can be purchased from our webstore!
When you need to replace a part not found in our webstore please contact us for more information. In most cases we can still provide that part.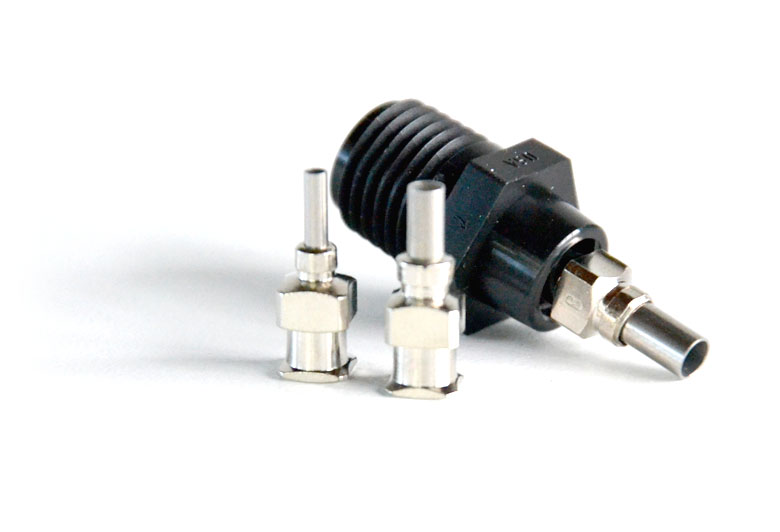 Special accessories are developed bij VormVrij to make your process more smooth.
For some steps in the 3d Clay print production process you need specialized tools. If they are not available on the market we develop them ourselves.
A good example is the Pugmill Adapter to fill our PET cartridge sleeves. When you want to have a lot of clay ready for later use this optional part will ease the work of filling cartridges.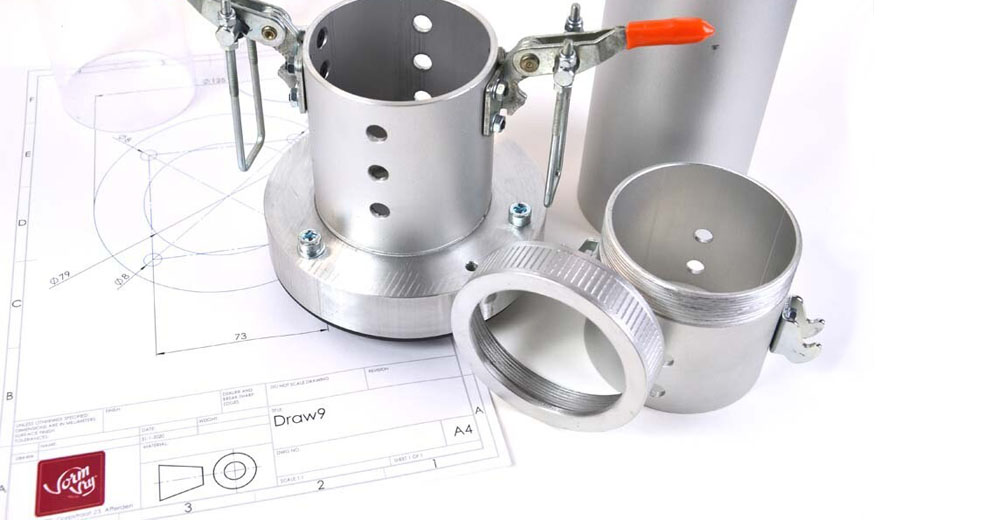 Replacement Cartridges
or extra Clay storage tubes.
When you are printing lots, you may find that your stock of PET tubes is not sufficient. You can order extra!
When you order 4 extra with your purchase you also receive a discount.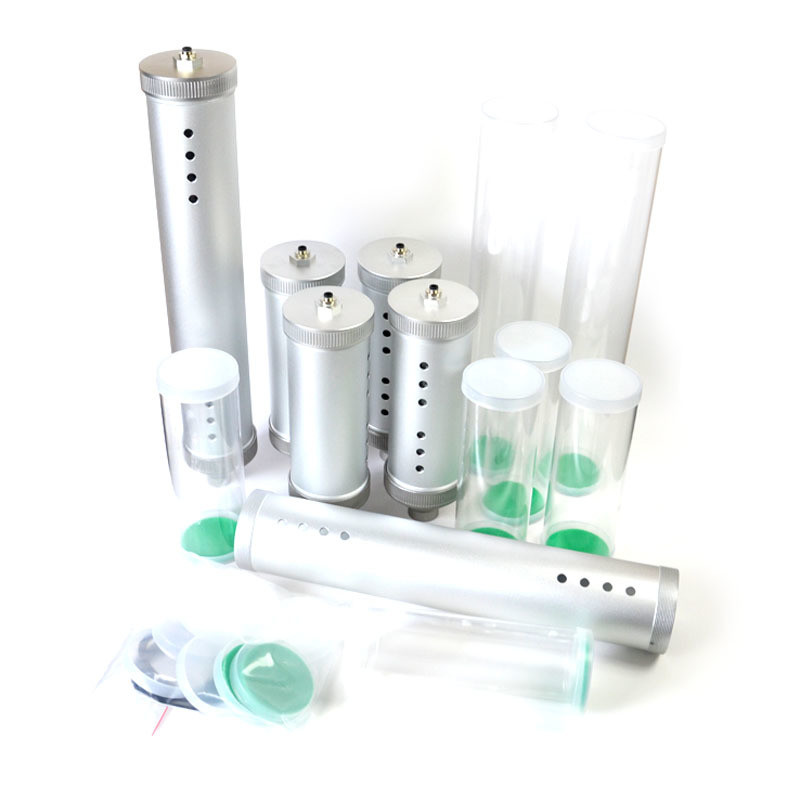 A variation of quality nozzles and extruder parts.
UK Quality nozzle tips and other parts for your extruder can be found in our webstore.
Follow the link for more details and possible options.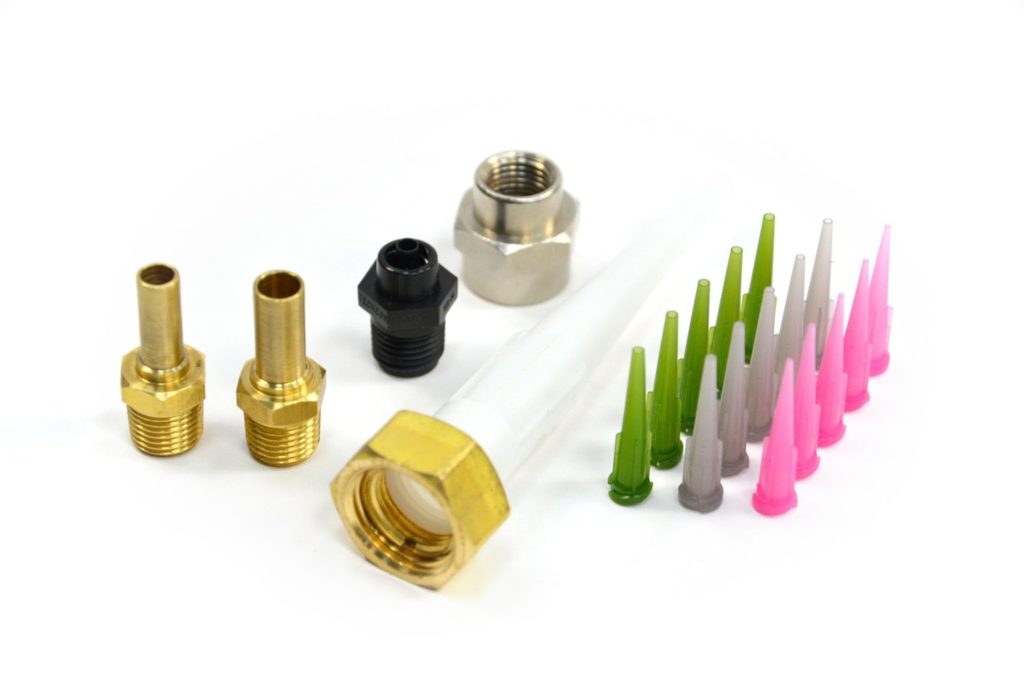 Essential Consumables and more.
Seals, O-rings or lost parts. We can provide you with replacements.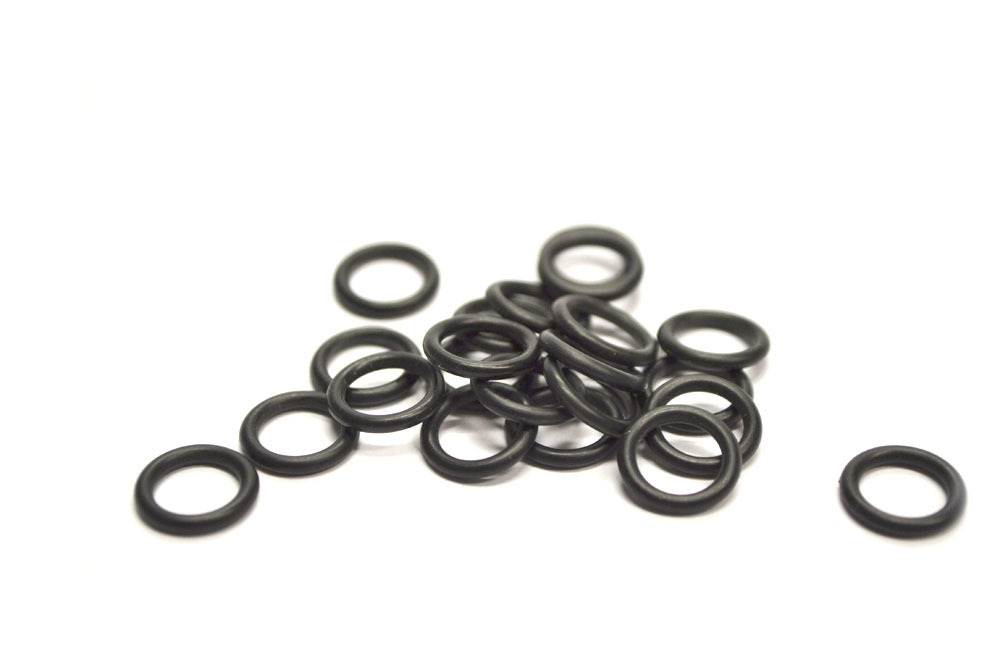 Special Tools that can be very useful.
Cleaning is an essential part of your extruder. You can order the correct size brushes from our store (they are shipped standard with a LUTUM® clayprinter).
For deep cleaning of the Extruder and tips you can also use an Ultrasonic Bath.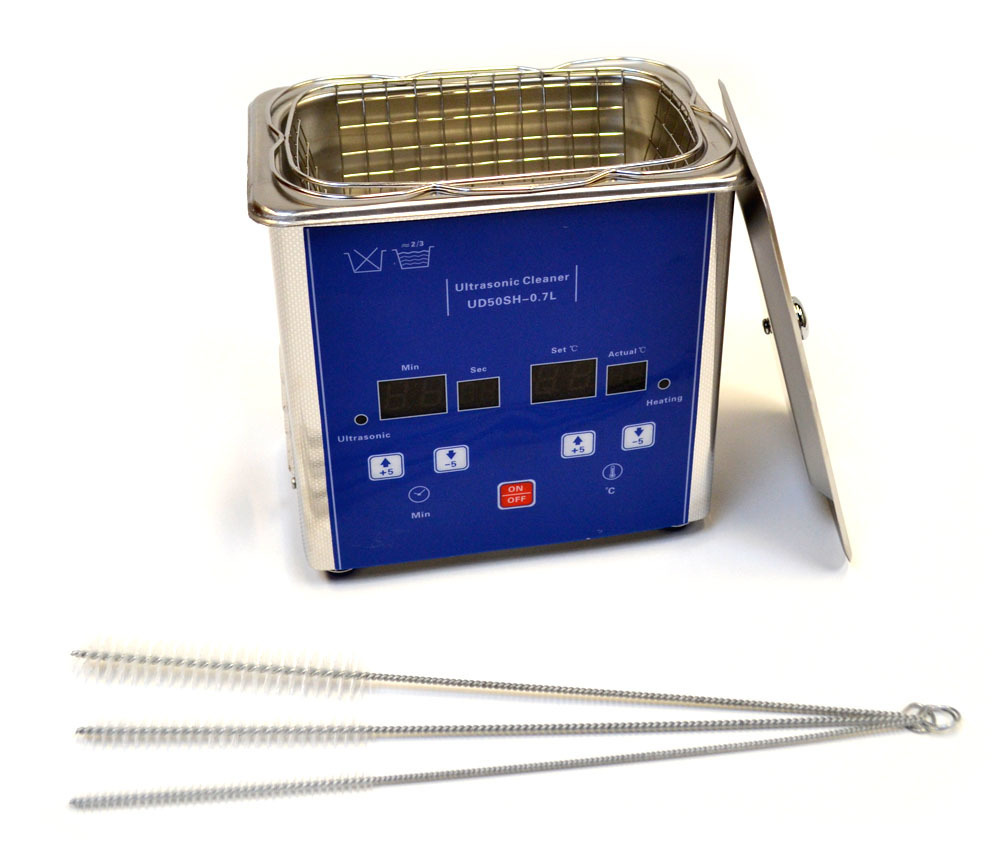 Quick replacements
for minimal down times.
Sometimes you find yourself stopped by a sudden missbehaving part.
Normally we can deliver a replacement or give guidance on repairs within two business days.